F-liiga 2021-2022 will start tonight as all women's 16 teams perform in eight NLA and NLB games.
The games for Saturday will be FBC Loisto–TPS, SSRA–Classic, Koovee–EräViikingit and last year's finalists clashing in SB-Pro–PSS.
NLB is to take off with O2-Jyväskylä–Welhot, Blue Fox–ÅIF, Pirkat–SaiPa and Helsinki United–Steelers.
On Sunday it is time for men with all 14 teams playing. Day one of F-liiga men includes Classic–Happee, Karhut–EräViikingit, Nokian KrP–Jymy, SPV–LASB, Steelers–OLS, Tiikerit–Indians and TPS–Oilers.
For men, there will be additional tension with the two teams finishing at the bottom being relegated as F-liiga men will be cut from 14 to 12 teams for 2022-2023.
Further reading: Enjoy F-liiga outside Finland on F-liiga TV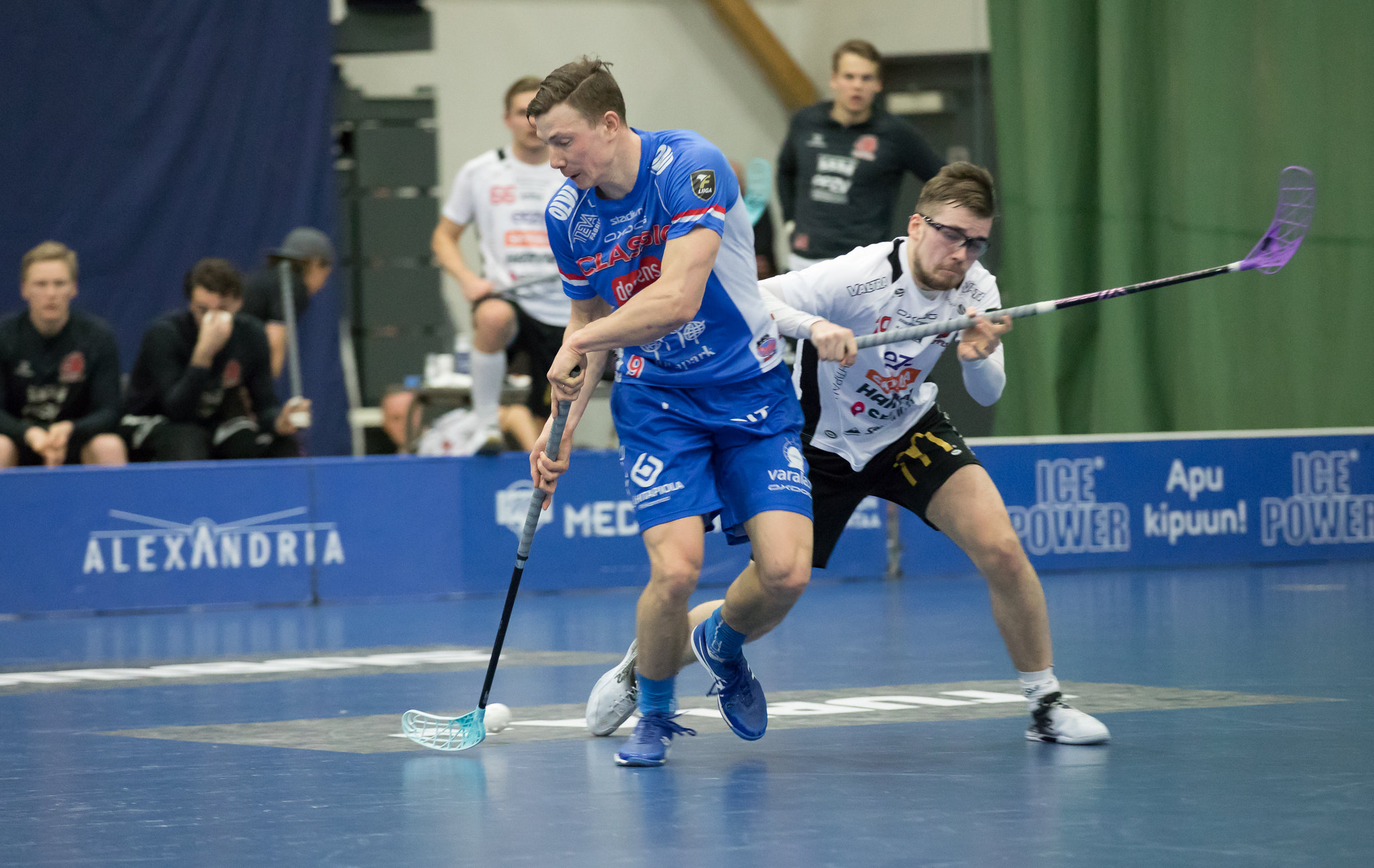 Photos by Jarmo Koskela and Esa Takalo